To ad your domain to Devdojo Hosting you need to point it to our name servers ns3.devdojo.io, ns4.devdojo.io.
Go to https://devdojo.com/scripts/php select hosting for the script that you want
Login to Cpanel by clicking Access Cpanel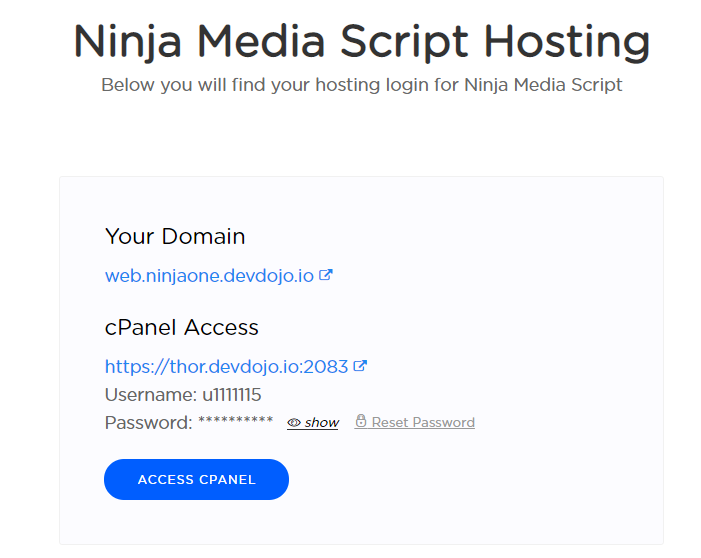 In Cpanel management search for addon and click on Addon Domains.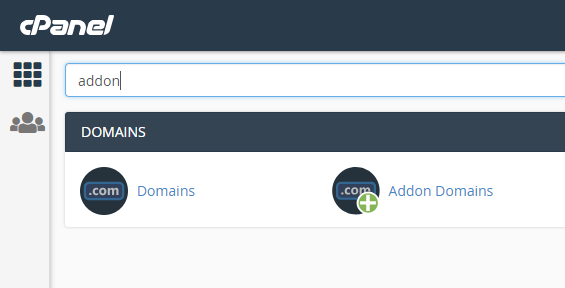 Ad your domain in New Domain Name and select document Root public and at the end Add Domain.
Your Domain now is added to Devdojo Hosting in between 15 and 60 minutes you will be able to access your site from your new domain.