If you have a home office you know how important it is to surround yourself with things that inspire you. This could be pictures of your family, retro video games, or cool posters. If you don't know exactly how you want to decorate your office there is one easy goto solution... And that is to put up motivational quotes that inspire you to do good work and strive to be your best.
In this article I've rounded up the 10 best inspirational quotes that you can add to your office.
1. Dreams Don't Work Unless You Do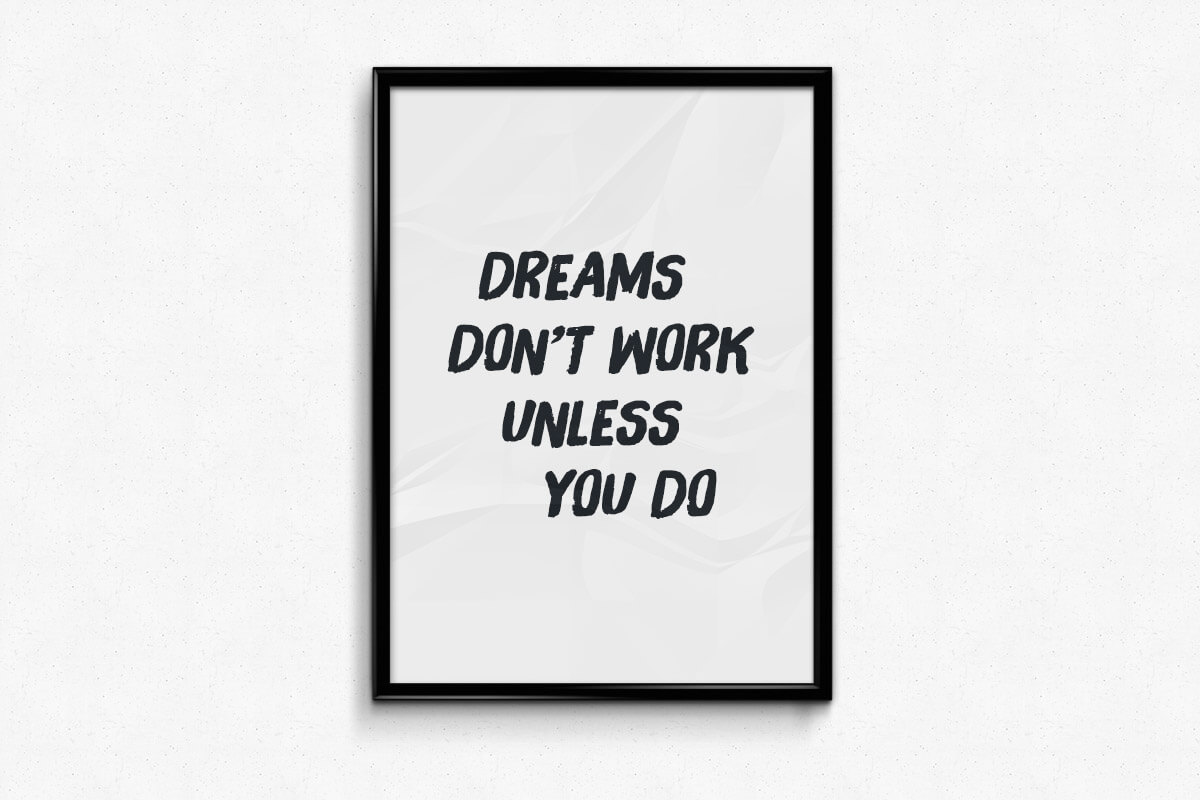 2. The Most Dangerous Thing You Can Do In Life Is Play It Safe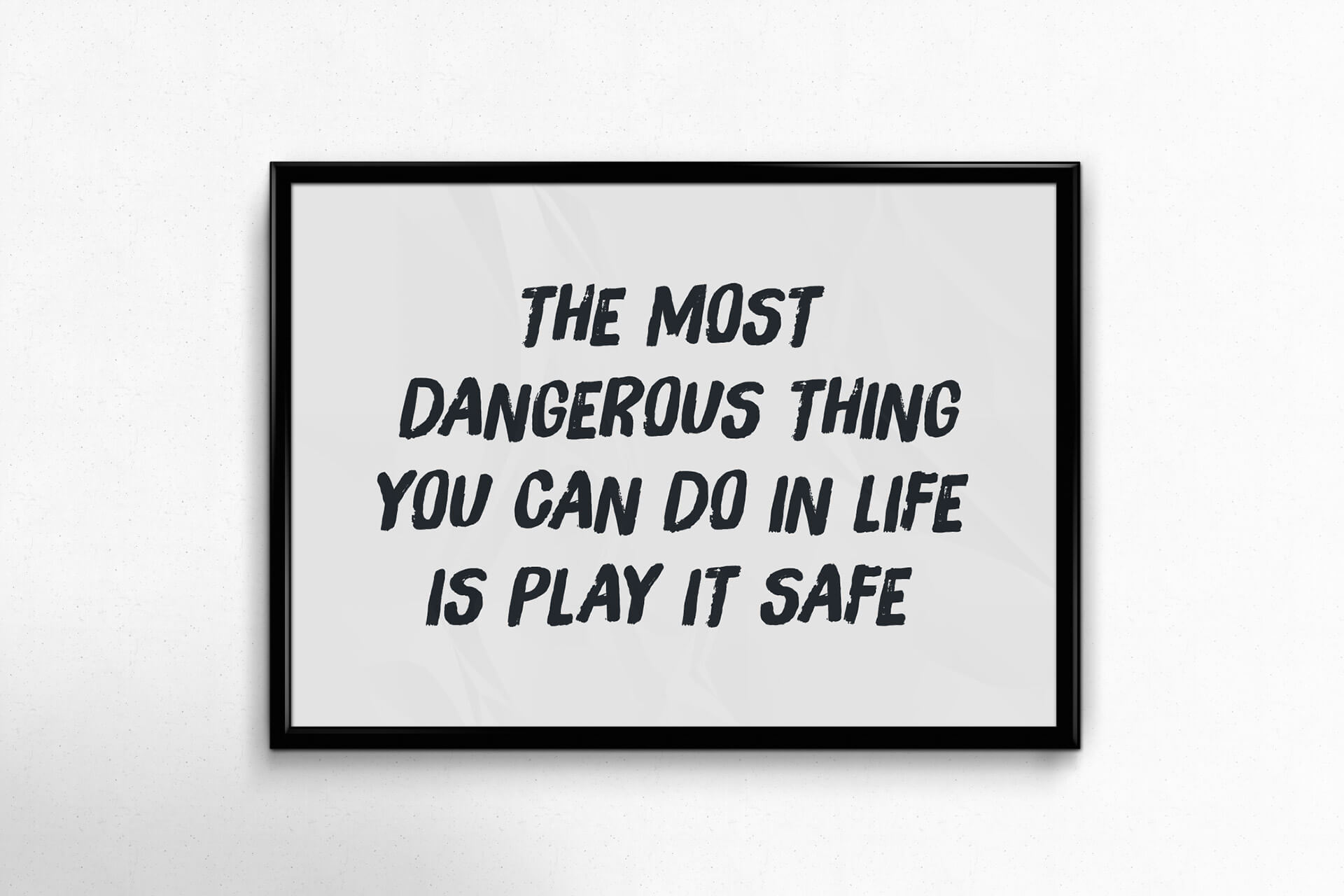 3. Hard Work Beats Talent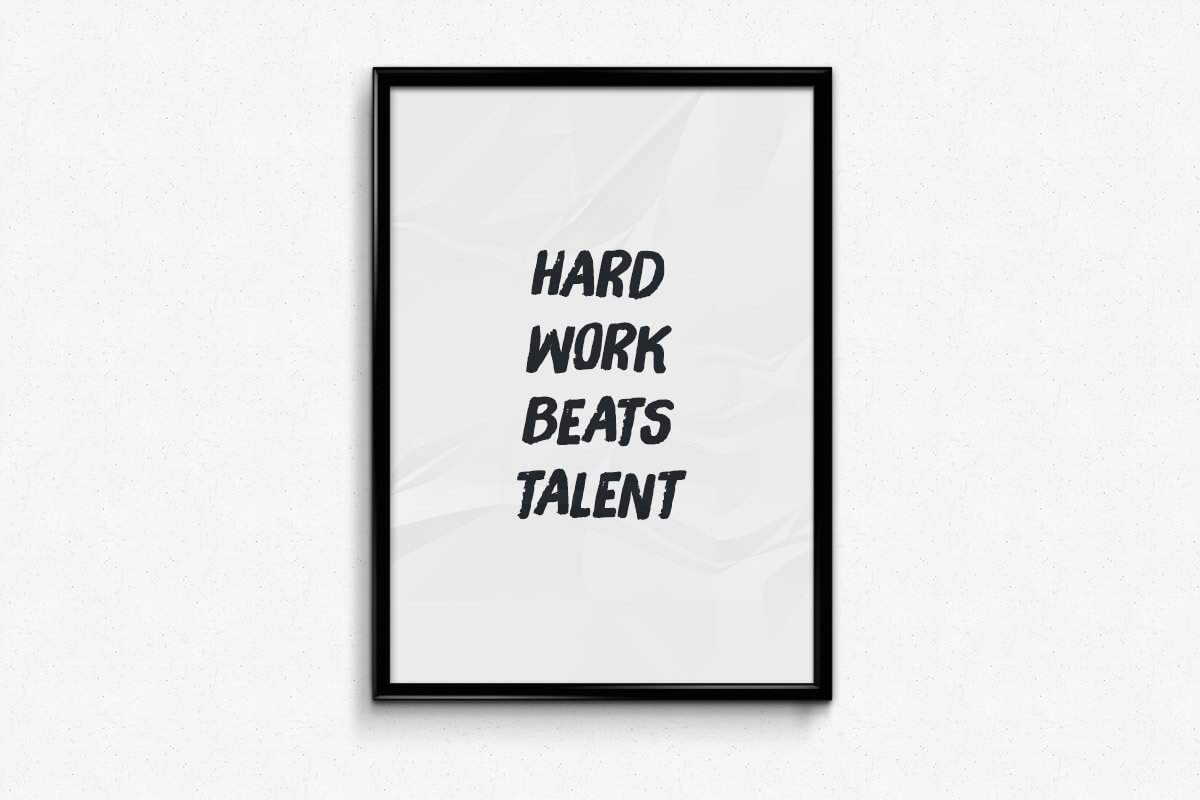 4. Choose A Job You Love And You Will Never Have To Work A Day In Your Life.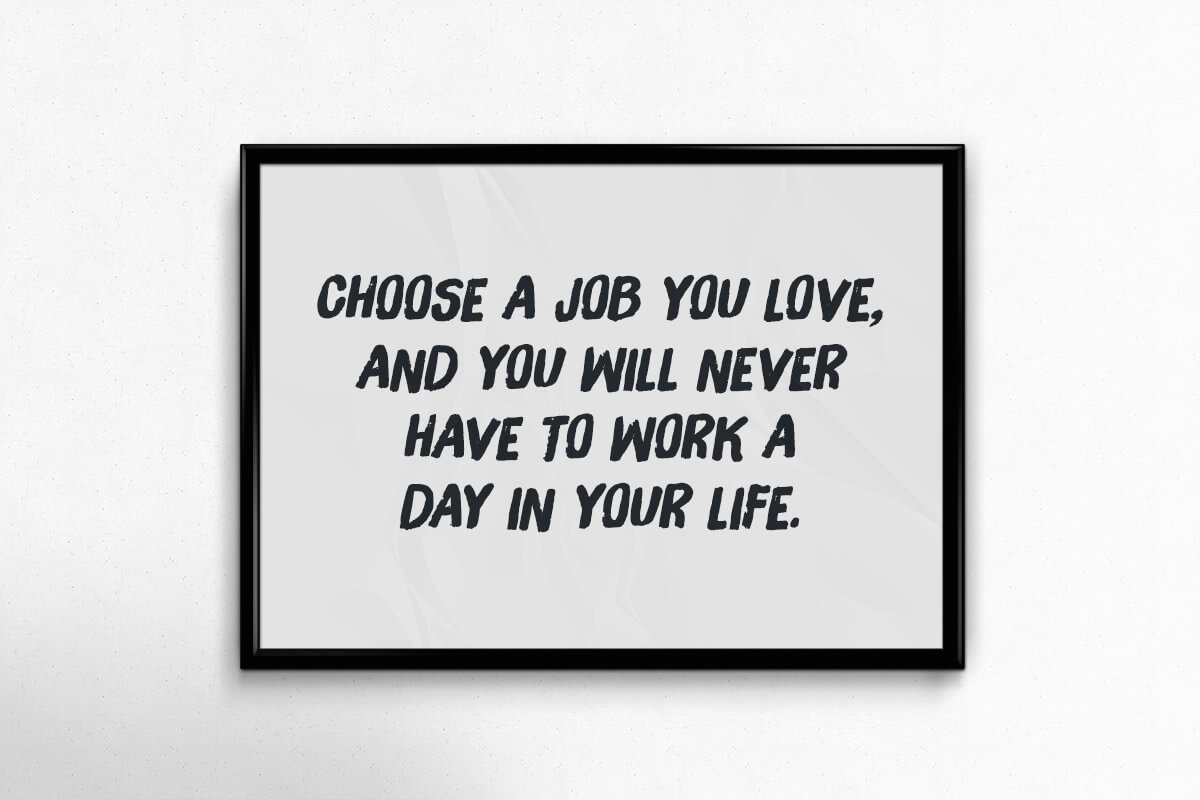 5. The Journey Is The Reward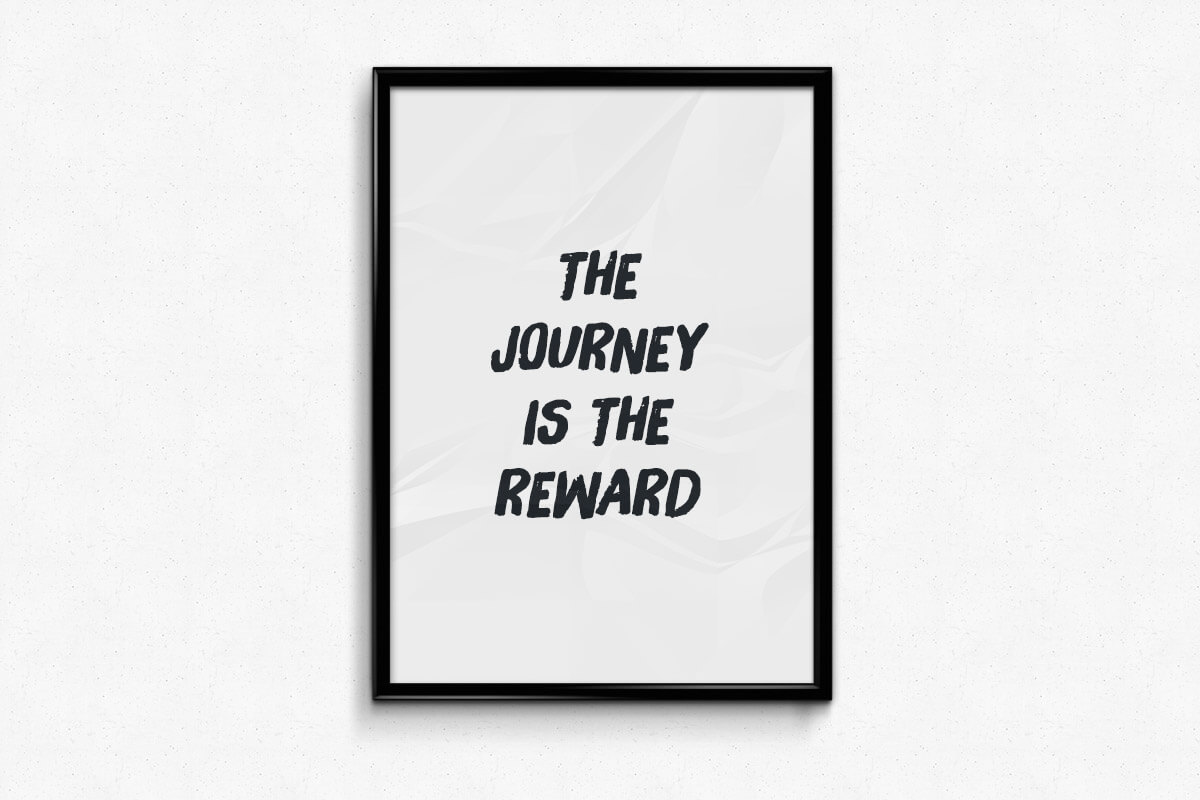 6. The Price of Inaction Is Far Greater Than The Price Of A Mistake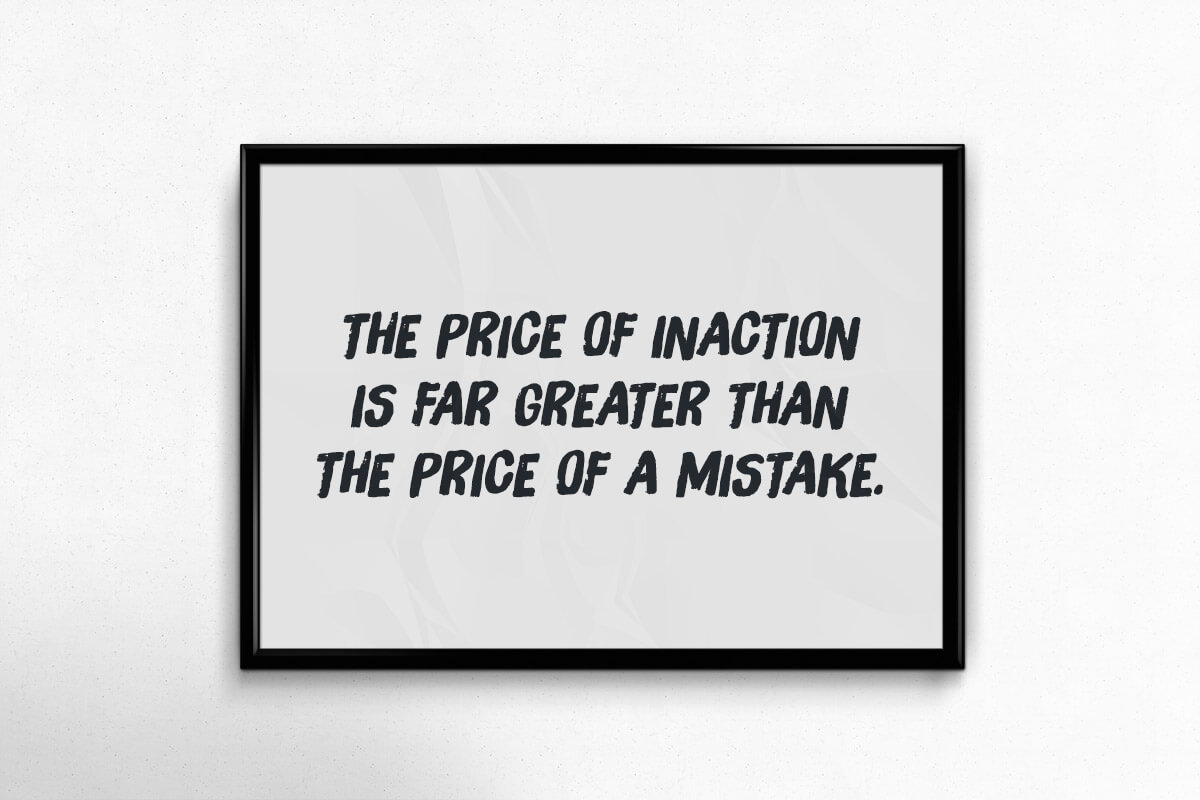 7. Don't Count The Days, Make The Days Count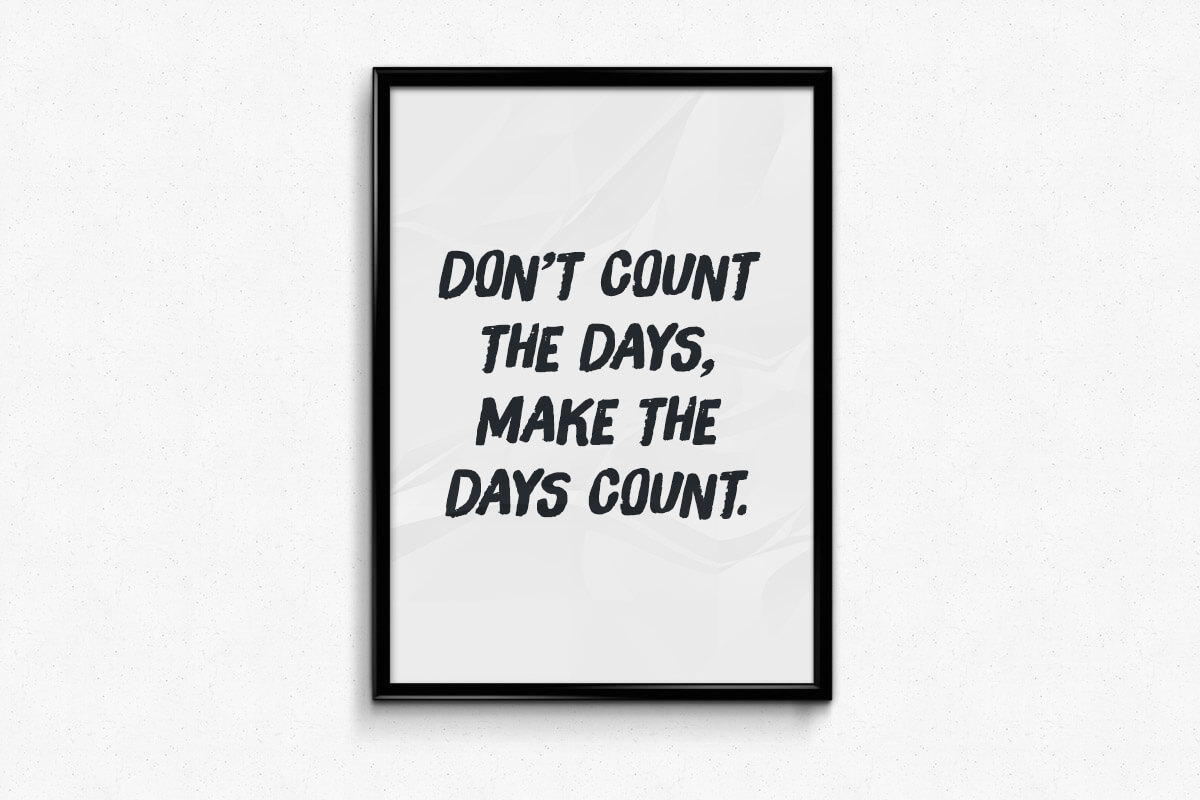 8. A User Interface Is Like A Joke, If You Have To Explain It, It's Not That Good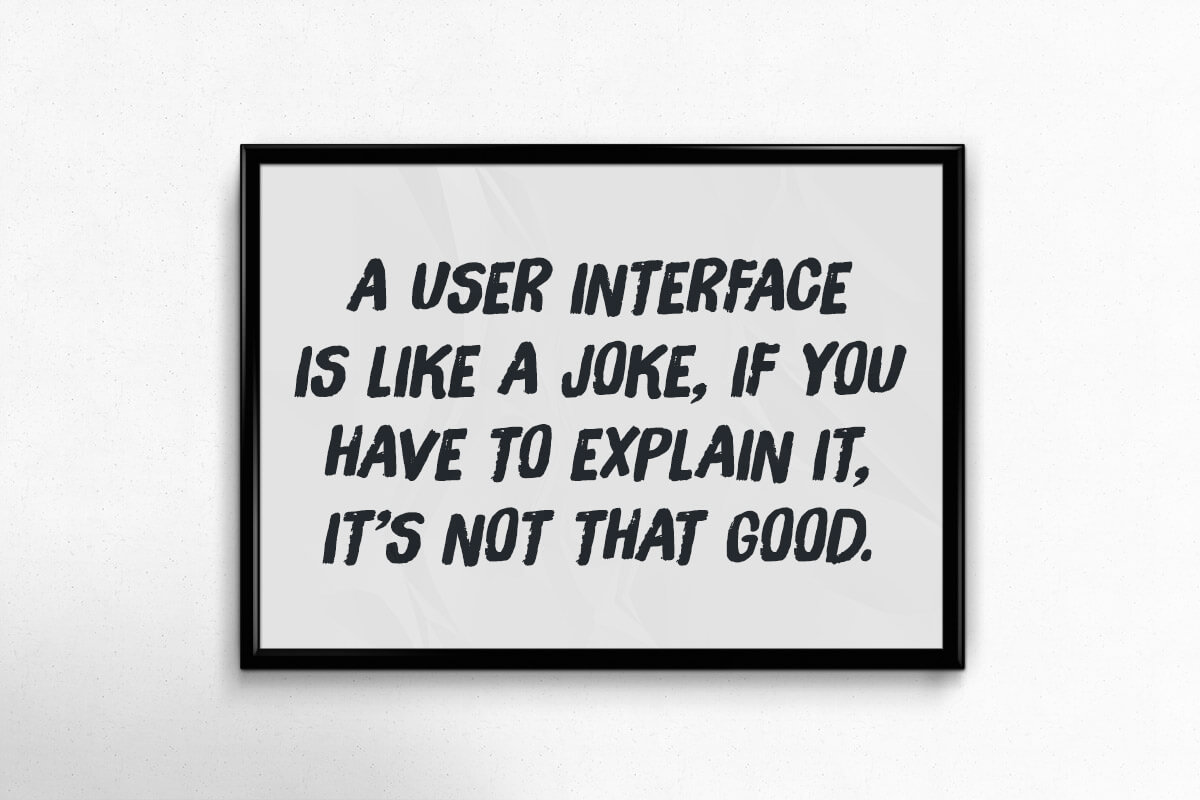 9. Be Nice & Do Good Work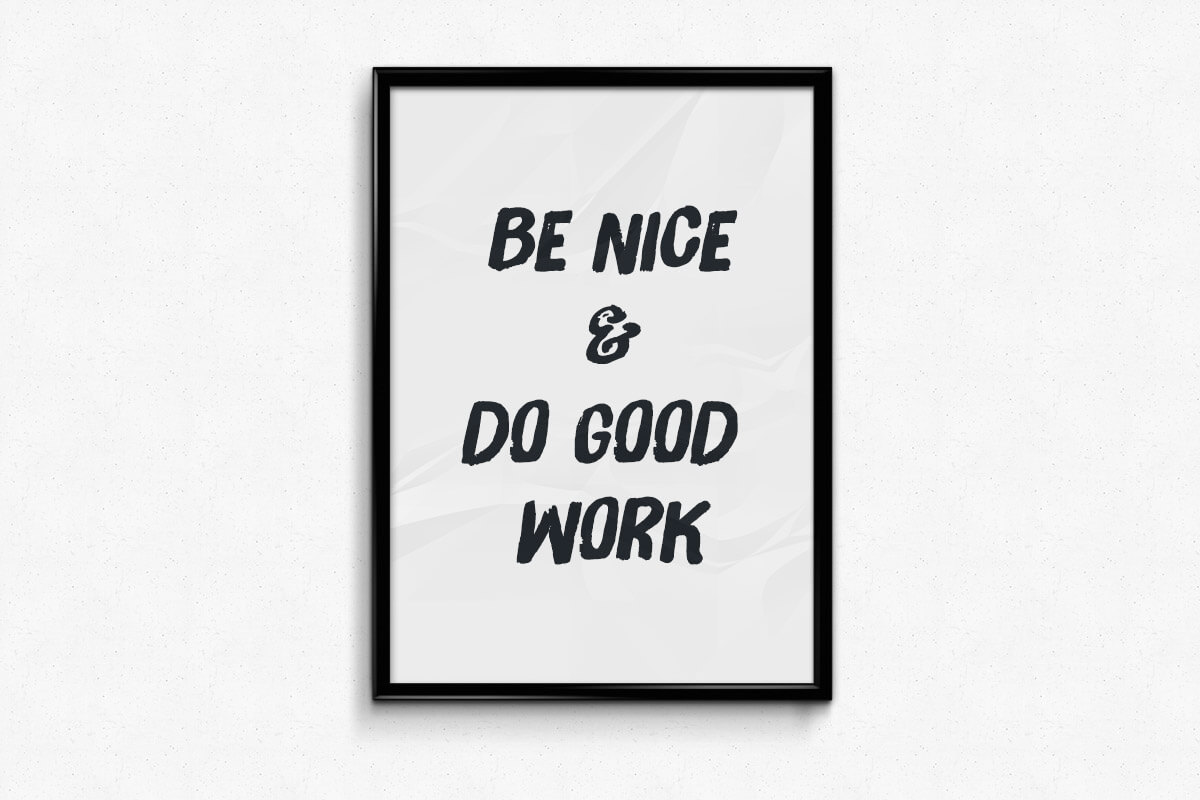 10. When 99% Of People Doubt Your Idea You're Either Gravely Wrong Or About To Make History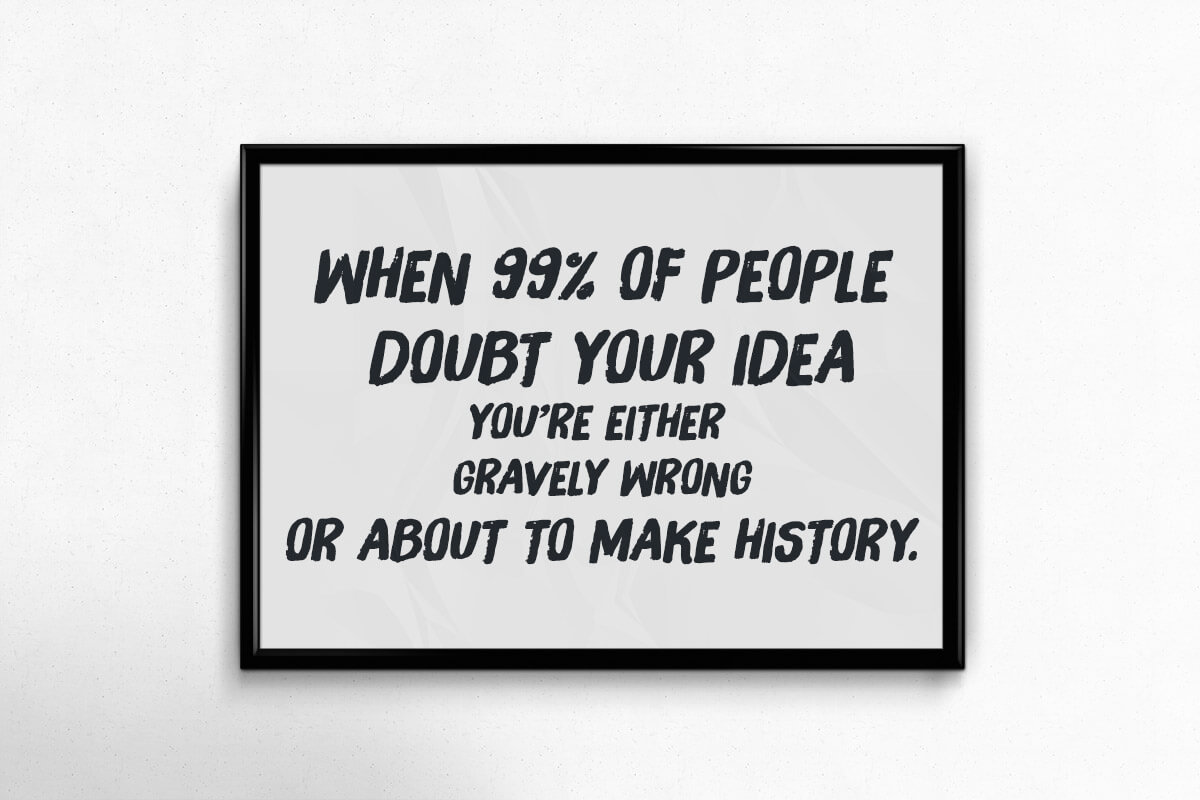 Hopefully these office quotes will help decorate your office with inspiration :)
Many of these inspirational quotes were found throughout various locations on the internet including Google Images and Startup Vitamins